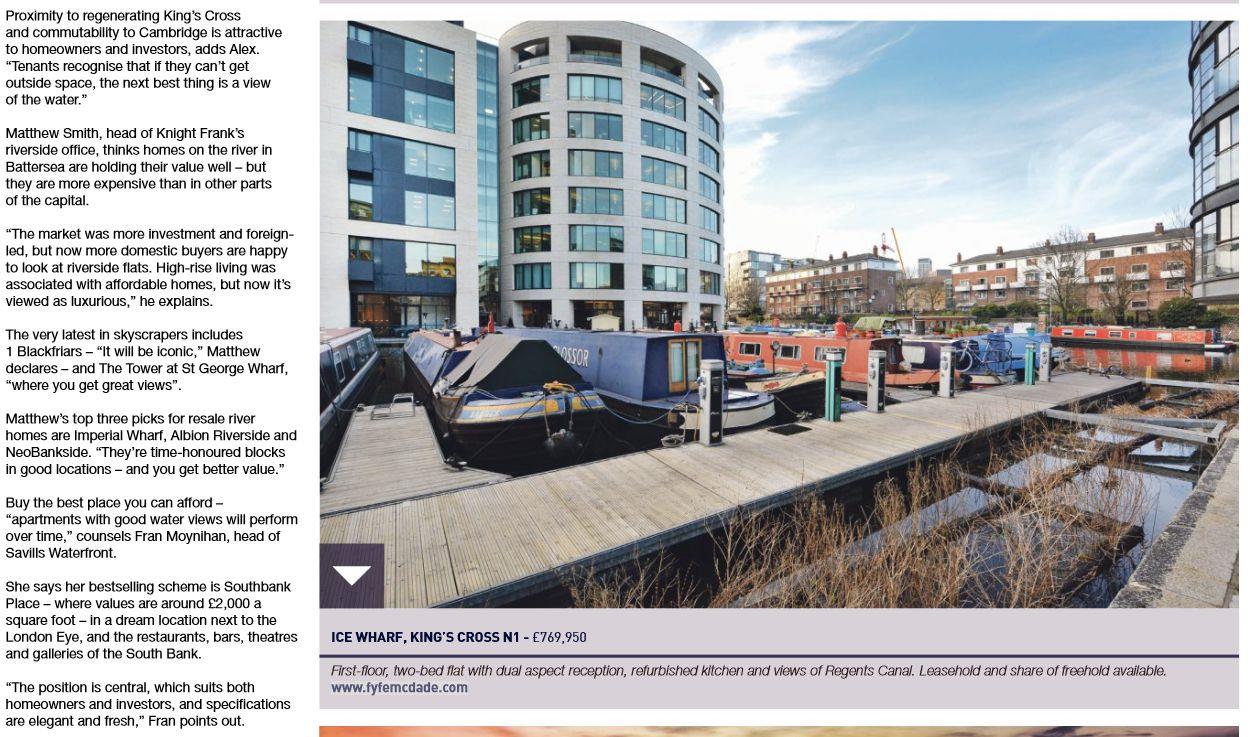 Published: 14/06/2017   Last Updated: 14/06/2017 11:14:48   Tags: Move_To_London, Coverage, Ice_Wharf, Kings_Cross
Cheryl Markosky explores the advantages of buying by the water in London with comment from Fyfe Mcdade's Bloomsbury Manager, Alex Taniewski-Elliot. Profiling a property for sale with us in Kings Cross, Ice Wharf.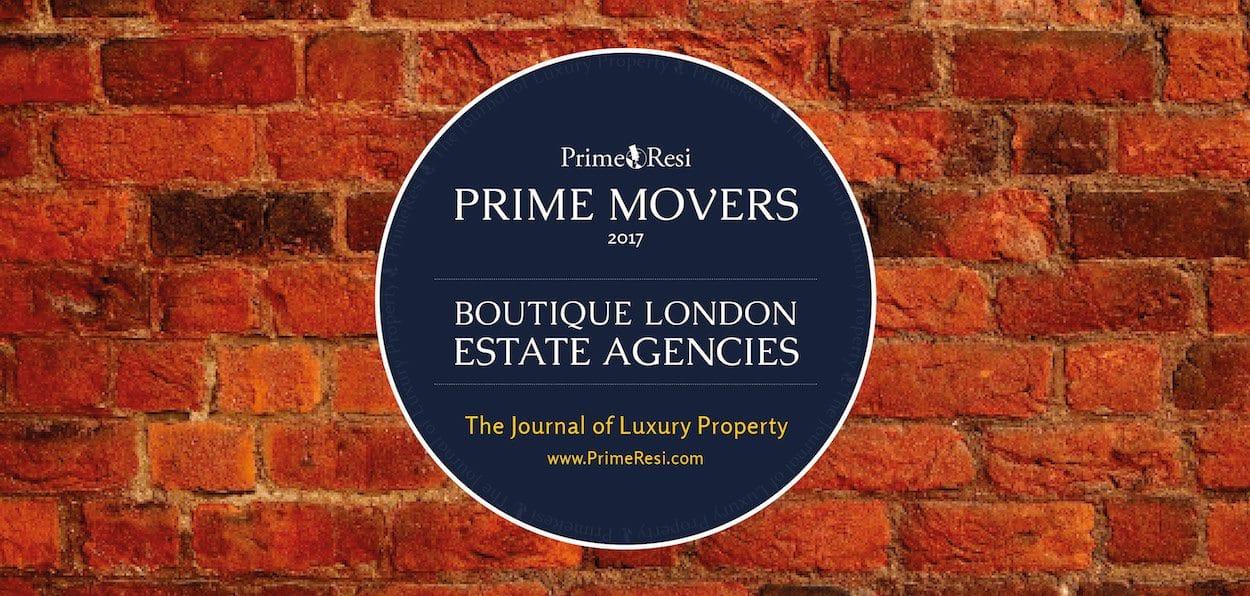 Published: 30/01/2017   Last Updated: 30/01/2017 16:12:19   Tags: Prime, Resi, Coverage, Boutique, Estate Agencies, London
Coverage from online magazine Prime Resi, listing Fyfe mcdade as one of London's top 50 boutique estate agencies.