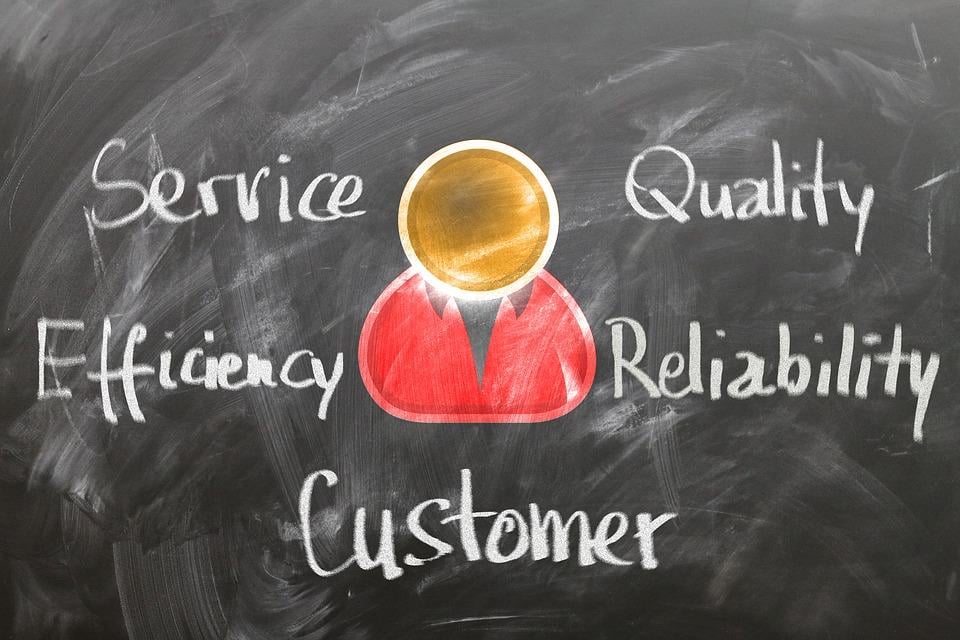 Published: 09/01/2017   Last Updated: 09/01/2017 13:15:28   Tags: Renting, Property, Central, London, Money, Agents, Online
What's the most important thing for you when you're looking for an agent to rent your property? Prominent location? Outstanding local knowledge? A snazzy car?...

How about saving you money?

Yes, you did read that correctly.

In a world that constantly feels like it's getting smaller thanks to the relentless march of technology and with accessibility to said technology cheaper and easier than ever before, more and more people are looking to alternative avenues to rent their properties. Whether that be online agencies offering small, upfront fees or simply utilizing social media and online marketplaces to advertise, never have there been more options for landlords to find tenants quickly, easily and most importantly affordably.

But how much do these alternative routes really save you compared to using your local agency? Well actually, they might just lose you money.

A recent study of 500 landlords by insurance firm Endsleigh found that on average those who went out on their own to rent their property saved on average £159 per month on fees but that is without considering the lower rents achieved and void periods.

On the contrary, those who used agents saved almost £2,000 across the same period and 76% of the respondents said that their agents helped them proactively find new tenants thus nullifying any void periods and maximising the rental income.

Incidentally 50% of respondents did cite local knowledge as a key factor when appointing an agent and 40% said that the most important thing for them was quality customer service.

It's often misunderstood what exactly we do to earn our fees and though the many factors are too myriad to outline here the most important is often the simplest, peace of mind. There is no exact science to this industry and things change week to week which can be difficult for landlords to keep up with and the impersonal, distant and sometimes non-existent service of online platforms can leave you wondering why your property isn't renting.

The service and knowledge that your local agent provides is worth its weight in gold and could, as the numbers suggest, be even more valuable as the options for renting diversify further and more regulations come into effect. 2017 will see additional legislation introduced with regards to electrical safety and Legionnaires disease both of which have not been well publicised and carry heavy fines at the minimum for landlords who fail to adhere to them.

With so much else in the world to worry about now, why add the hassle of going it alone to rent your property when a few streets away are some friendly chaps who can do it for you in no time at all. And they might leave you with a few bob spare too.